Snake Eyes: Deadgame -- Q&A with Rob Liefeld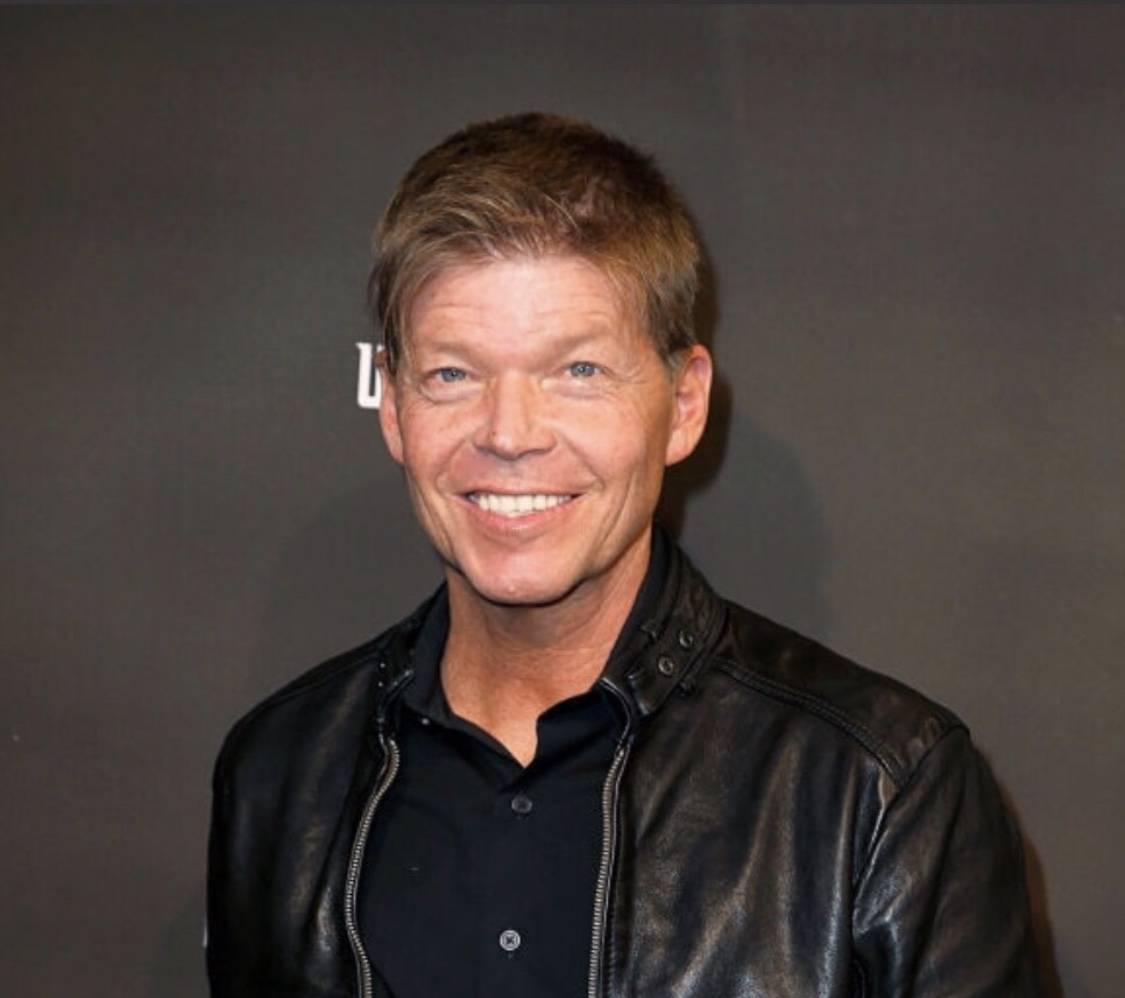 Photo courtesy of Rob Liefeld
Today we're talking to a fan-favorite artist and entrepreneur with a professional resume that spans over 30 years. During that time, he has written and illustrated the most well-known characters in pop culture, created the iconic character Deadpool, and co-founded Image Comics, a revolutionary publisher that went on to change the landscape of the comic book industry forever. His latest endeavor has him partnering with IDW Publishing on the upcoming Snake Eyes: Deadgame limited series. Ladies and gentlemen, the indomitable Rob Liefeld.
Q: Rob, before we talk about Deadgame, can you tell the readers a little about your history as a G.I. Joe fan?
A: Yes, G.I. Joe is my first love. The Adventure Team toys from the mid-70's, Kung Fu Grip, Eagle Eye G.I. Joe, Atomic Man, Bullet Man, these guys were my first toys. They were my constants, always with me, igniting my imagination when I was 7 years old. Every time my folks would go to a department store that carried toys, I made certain I accompanied them so I could check out the latest Joe toys. Later, during the early 80's re-launch, the Real American Hero stuff, I was caught up all over again. That line exploded onto the scene. From 1975-1983 Joe had me completely under its spell.
Q: With a career as impressive as yours, you have your choice of which properties you want to work on. What was it about the character Snake Eyes that made you want to tell this story?
A: Snake Eyes is the first time I ever saw a character carry a katana and a gun! I'm like, man, that looks amazing! The Ninja Soldier motif is owned by Snake Eyes. His look, the way he operated and his mysterious history helped make him an instant fan favorite! He's a great looking character and he's been a blast to depict! Pairing characters with guns and swords turned out to be quite the inspiration for me. In fact, there's no X-Force without G.I. Joe!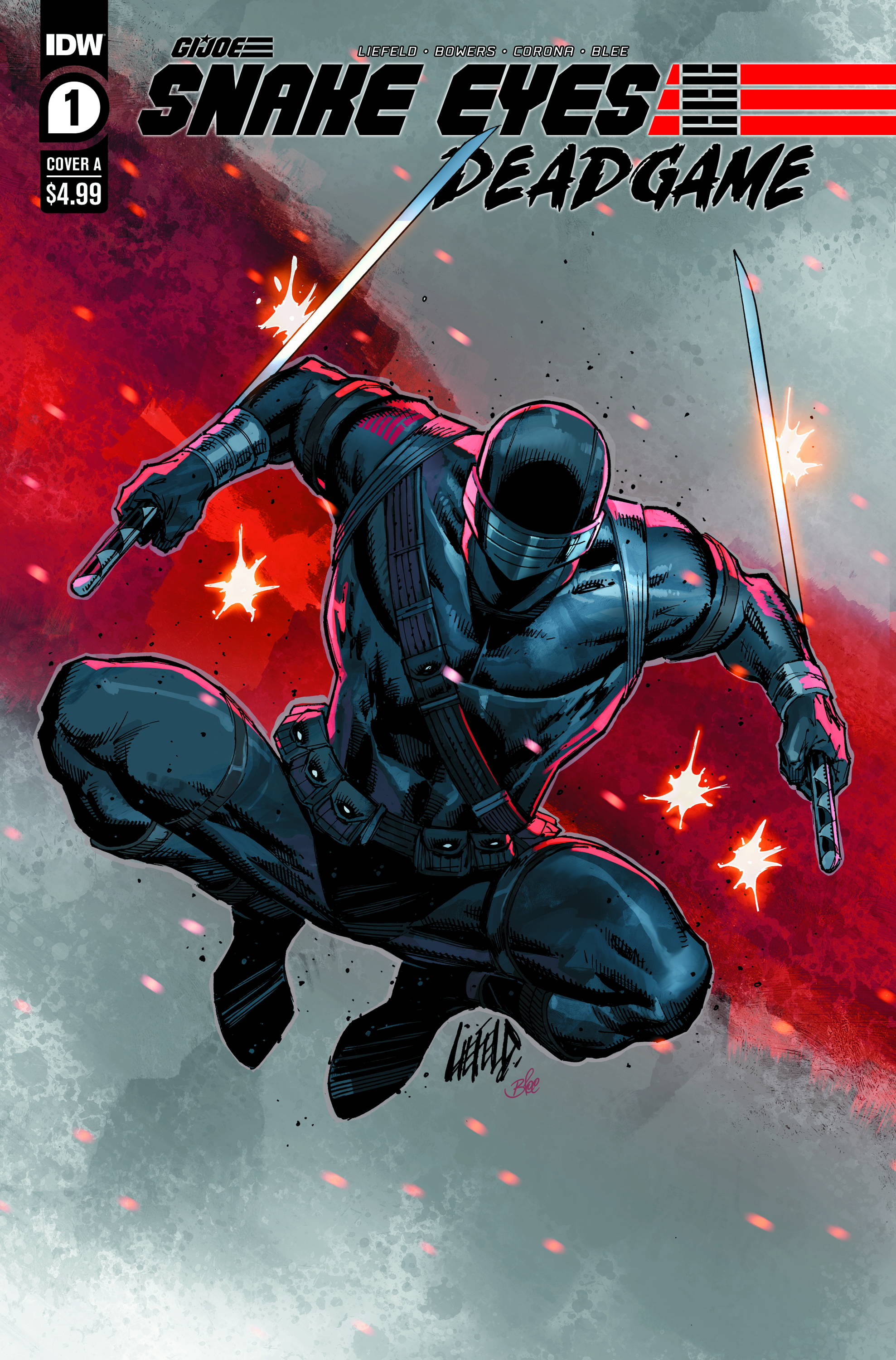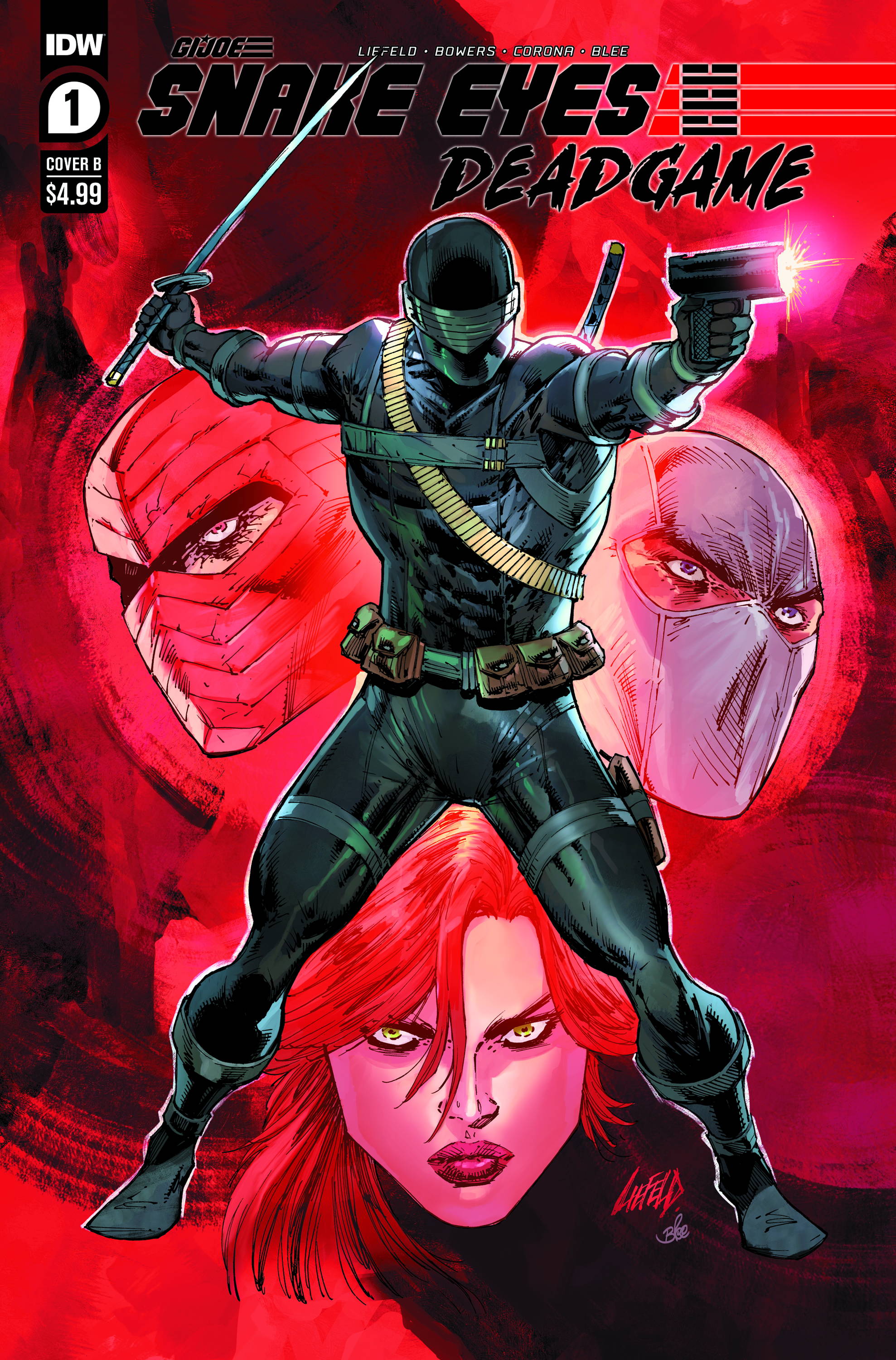 Q: Without giving too much away, what's Snake Eyes going up against in Deadgame?
A: Snake Eyes is going up against an ancient evil named Kirigun, wielder of the legendary Dead Sword or Sword Of The Dead. The Deadgame is a ritual that if enacted will provide his wielder an invincible army to wreak havoc on mankind. Kirigun is a bad, bad dude. Snake Eyes and the Joe's absolutely have their hands full.
Q: The original Marvel run of G.I. Joe comics featured some artistic legends of the old guard, included Mike Zeck on covers, and the late Herb Trimpe on interiors. Did you have a favorite Joe artist? Any you'd point to as inspiration?
A: That Marvel run exploded onto the comics scene and challenged for the top selling comic book of the age. I loved Herb Trimpe, that first issue was a blast. I loved all the amazing Mike Zeck covers that were a staple of the series! The characters never looked better!
Q: During the height of its popularity in the 1980s, G.I. Joe saw massive success not only in sales of toys, but also in television and comics. In your experience, what do you think it would take for a toy line to gain that kind of widespread popularity with fans today?
A: Well, I feel like it's happening right now all over again! In recent weeks, the new G.I. Joe figures have been arriving and flying off the shelves. I was fortunate to obtain a couple, including Snake Eyes! These are my favorite Joe figures to date. The craft and detail in each of them are amazing! Now we just need another cartoon to hit the streaming services! It's an exciting time to be involved with G.I. Joe!
Snake Eyes: Deadgame is written and illustrated by Rob Liefeld and published by IDW Publishing, available NOW at your local comic shop. And in case you missed it, here's a sneak peek of the first 5 pages!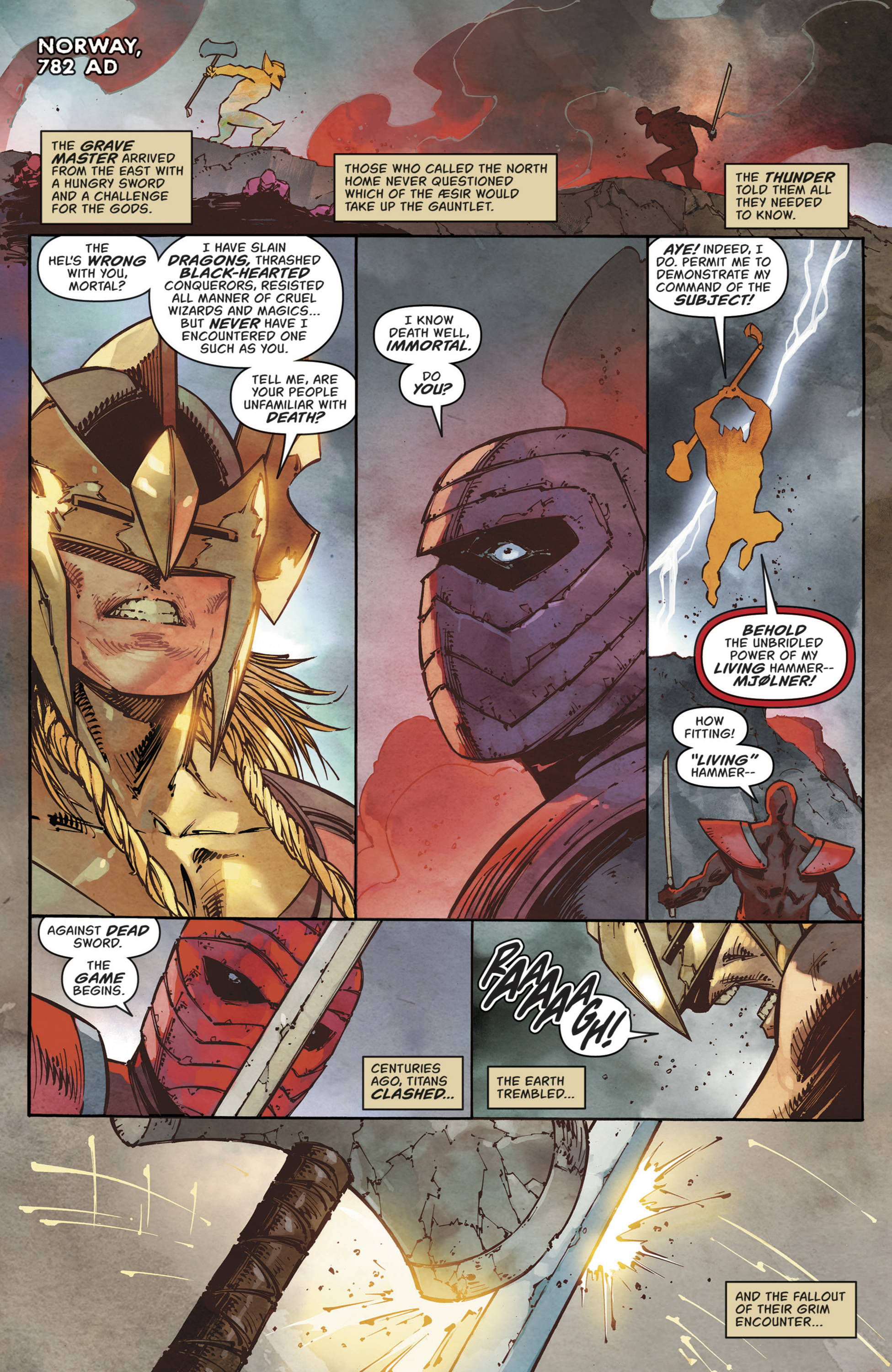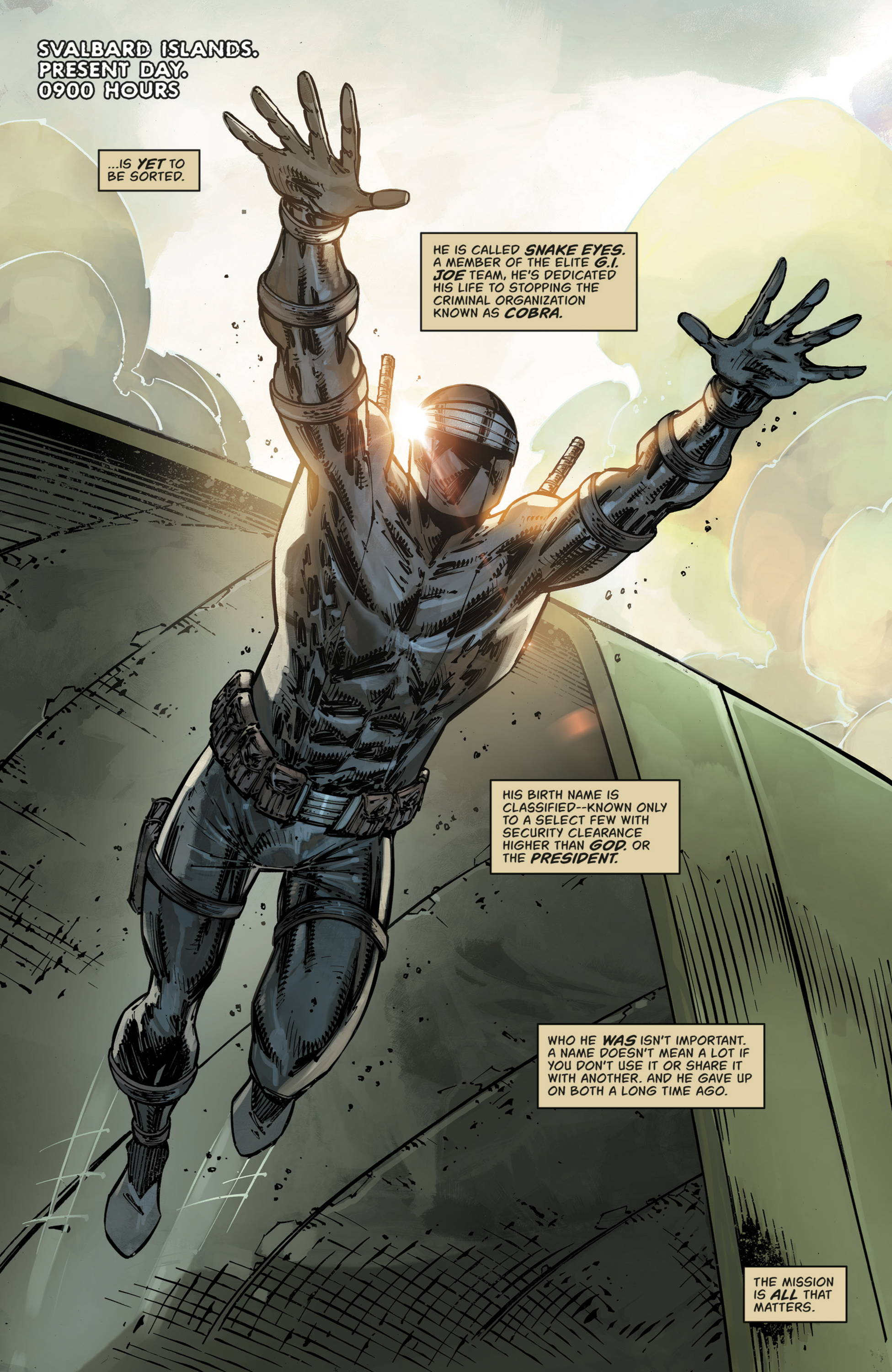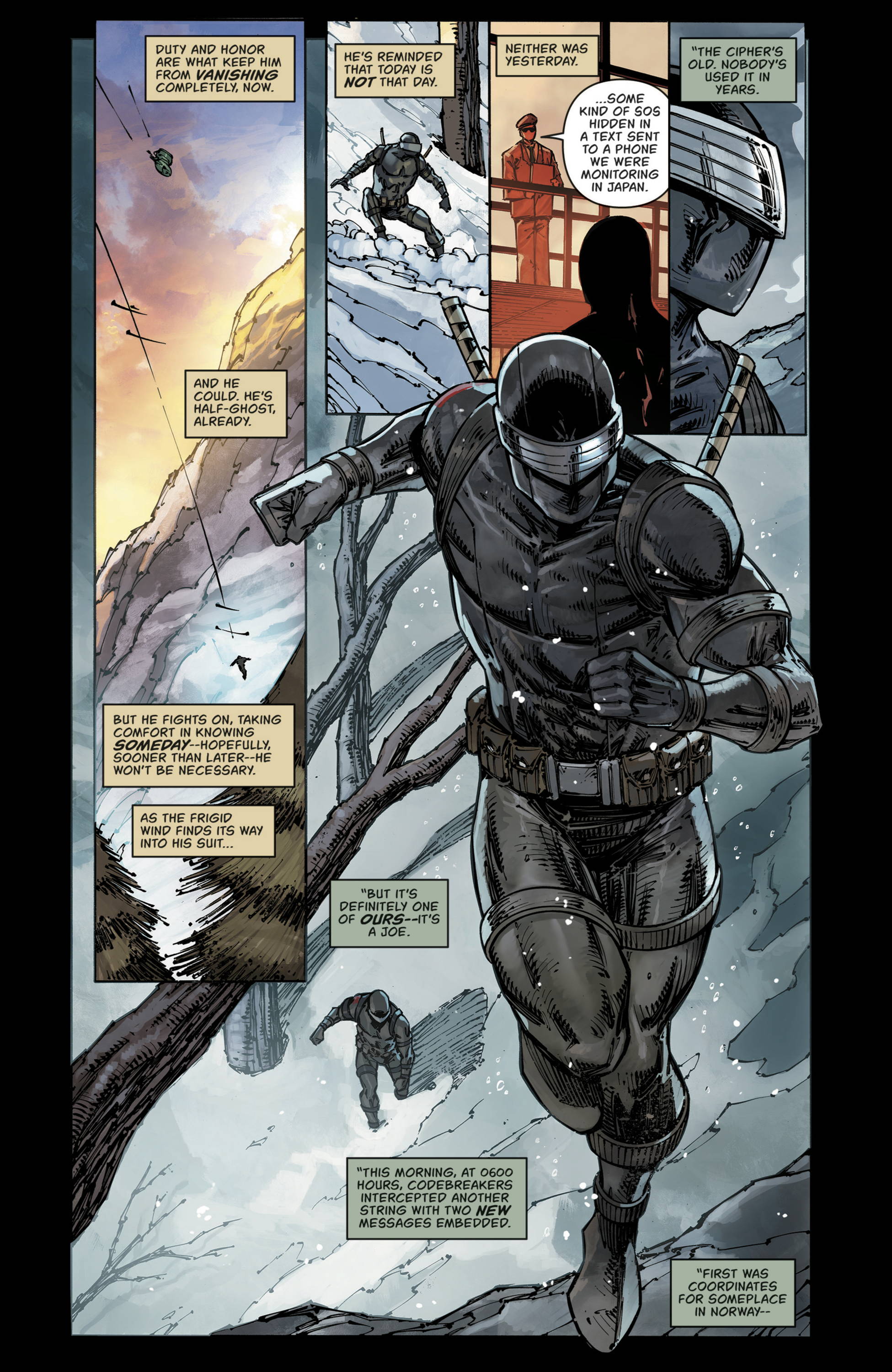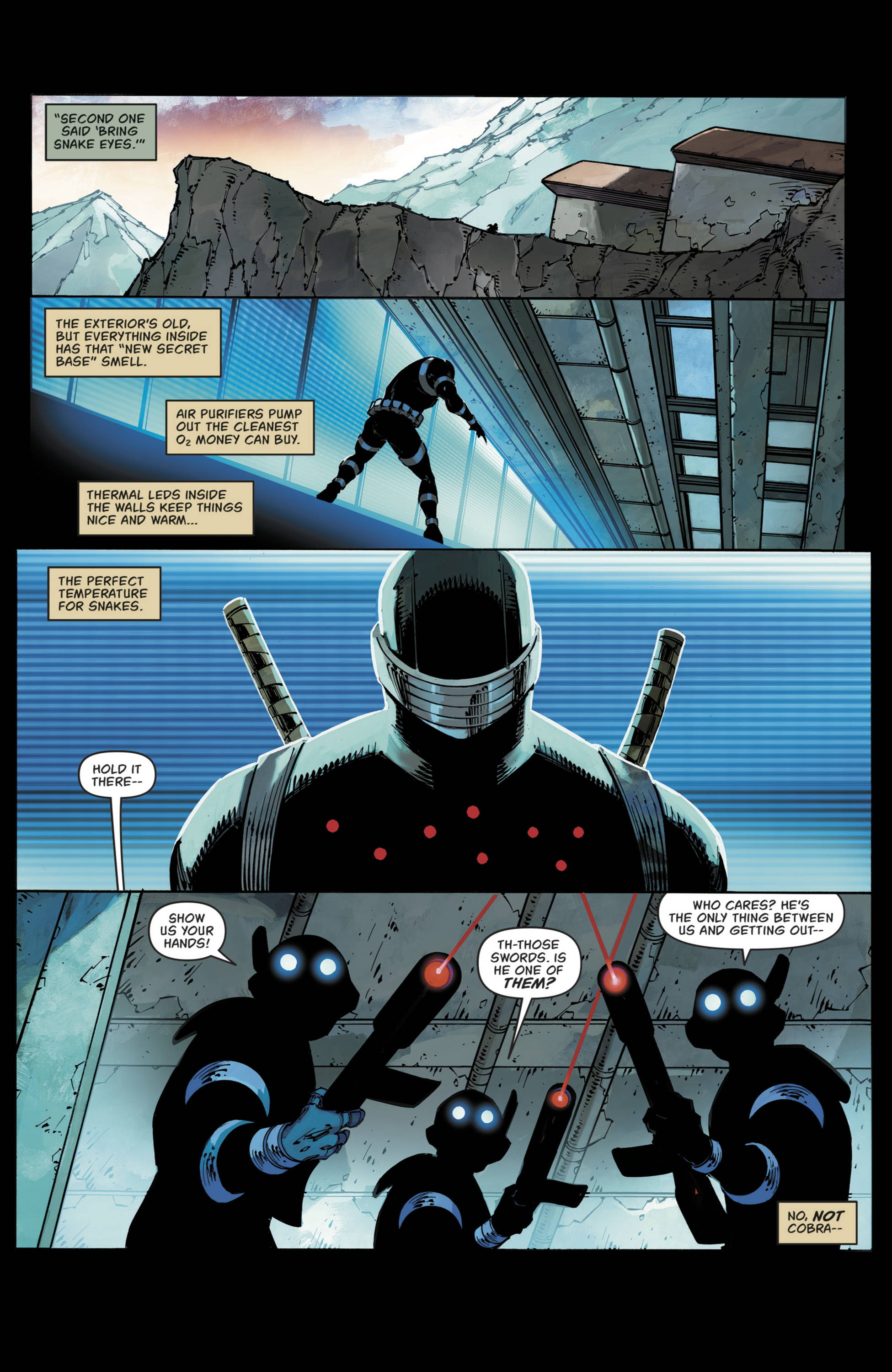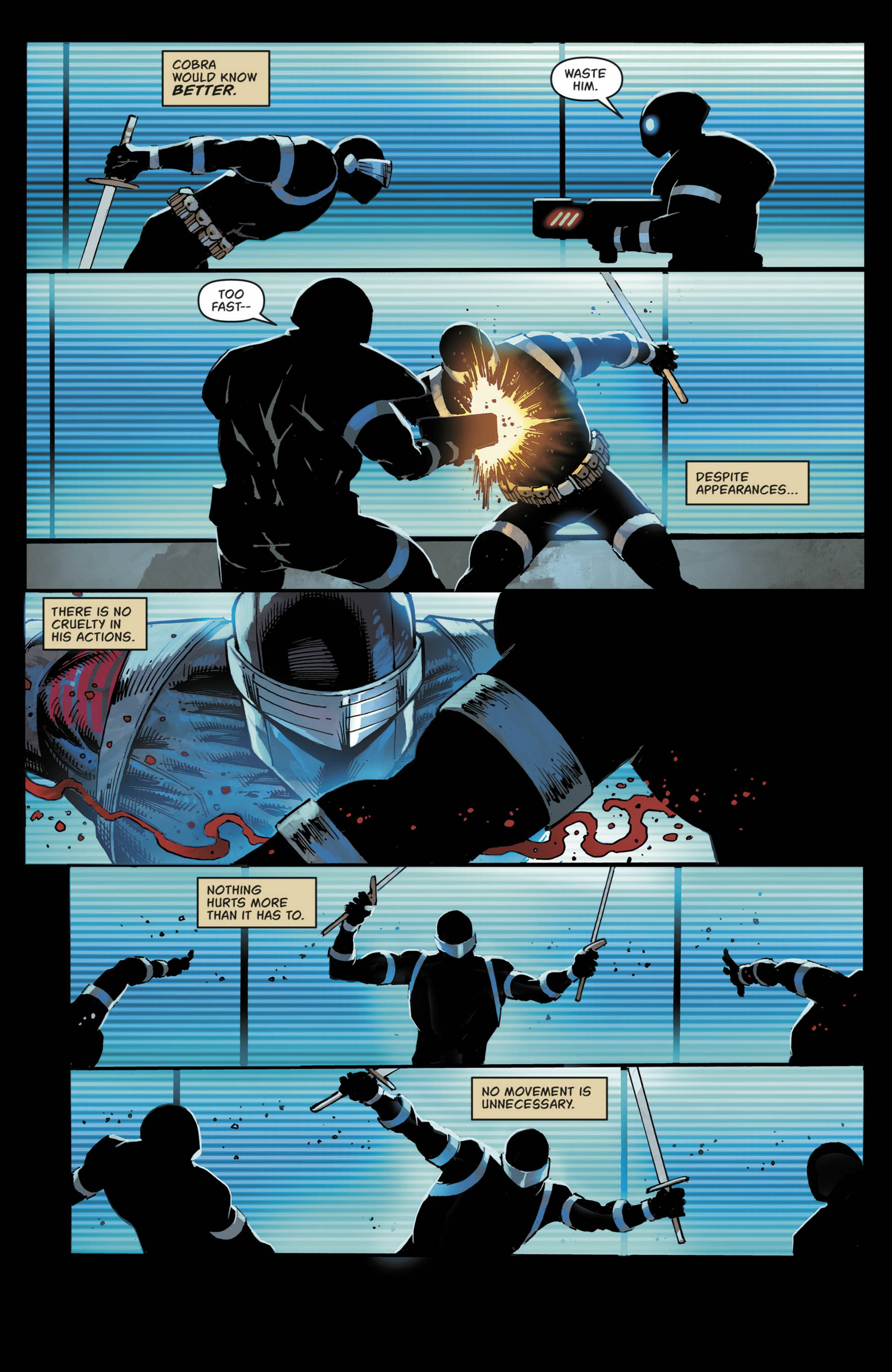 ---